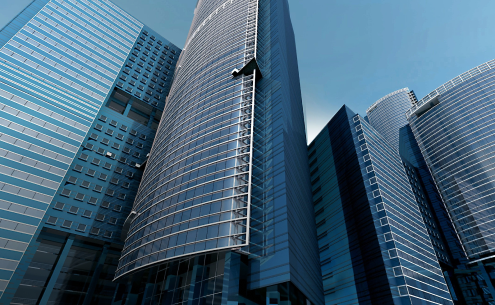 Corporate Structuring
Corporate structuring is a core specialty at Al-Yaqout and Al-Fouzan Legal Group. Our team is highly experienced in advising Kuwaiti and foreign entities and investors on the optimal corporate structures that best protects their interests and achieves their business goals.
Know More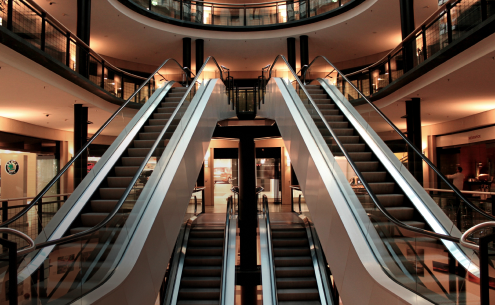 Commercial
Our team provides industry-wide commercial law support, including real estate, technology, pharmaceuticals, supply and logistics and academia. We believe that a solid understanding of business operations and how certain industries work is essential to the success of any business venture or deal.
Know More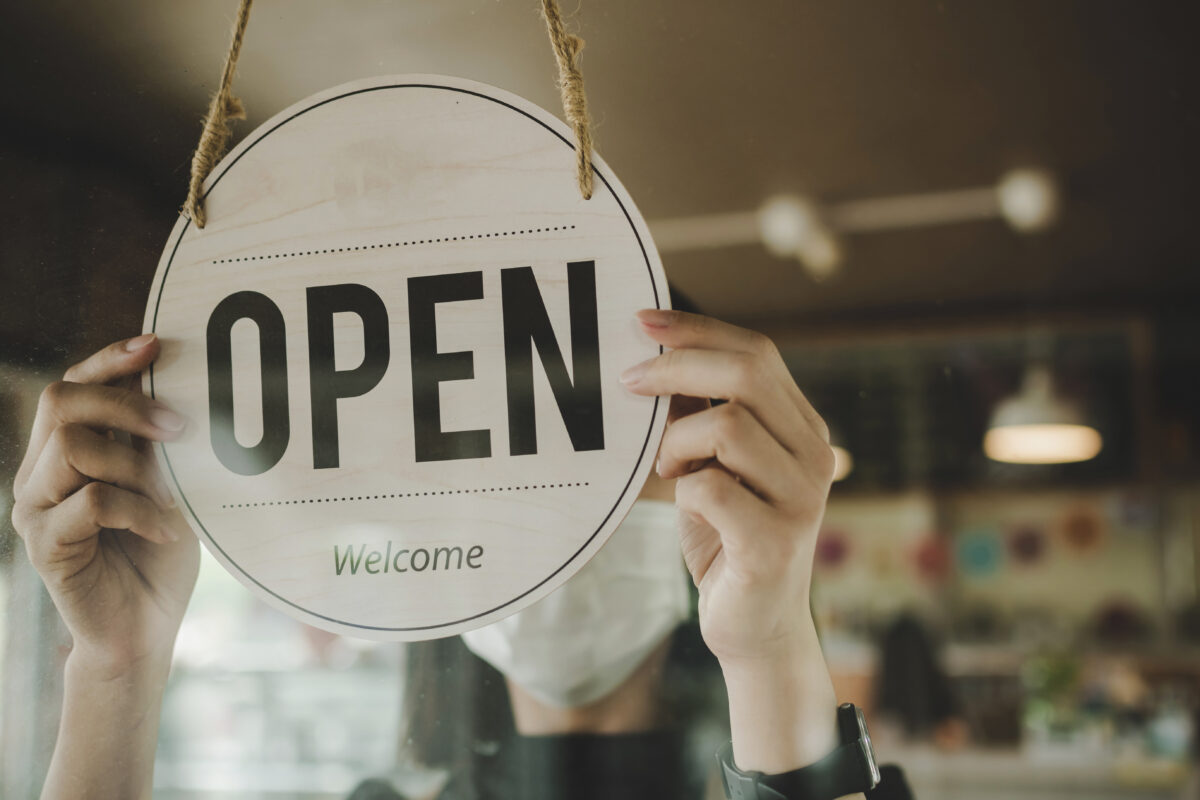 Franchising
Given that franchises are a very commonly used way of doing business in Kuwait, Al-Yaqout and Al-Fouzan Legal Group has a dedicated team of specialists with a thorough understanding of the core elements of franchise models and the means of maximizing the potential of a franchise arrangement.
Know More
Employment
At Al-Yaqout and Al-Fouzan Legal Group, we understand that the key to the success of any business is attracting and retaining the right talent. We work with human resources departments and specialists to navigate employment legal issues.
Know More
Competition and Anti-Trust
Al-Yaqout and Al-Fouzan Legal Group are leaders in the field of competition law. We are proud of our competition law track record, involving setting a precedent and litigating on behalf of private entities against the competition authority.
Know More
Data Privacy and Cybersecurity
Our team includes specialists in data protection, cybersecurity and privacy laws in Kuwait, who frequently advises clients on complex issues associated with both personal, medical and sensitive business data.
Know More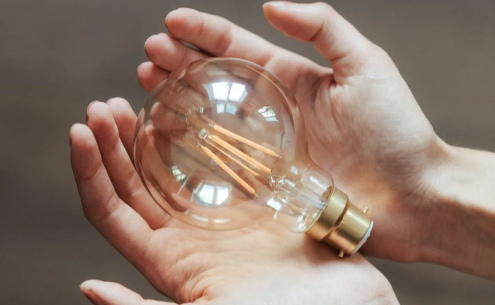 Intellectual Property
Our intellectual property team works closely with global businesses, government entities and entrepreneurs to ensure their intellectual property portfolio are well protected.
Know More
Insurance
Al-Yaqout and Al-Fouzan has one of the largest insurance practices in Kuwait. We work with leading insurance, re-insurance, health and life insurance companies, with regards to their complex transactions, disputes, claims, and regulatory matters.
Know More
Projects
We provide our clients with integrated services in all legal and regulatory aspects related to projects. Capitalizing on the skills of our team in all relevant areas of law, we combine our technical capabilities with our commercial approach, to provide comprehensive legal support for complex projects, including advising on the different forms PPP projects.
Know More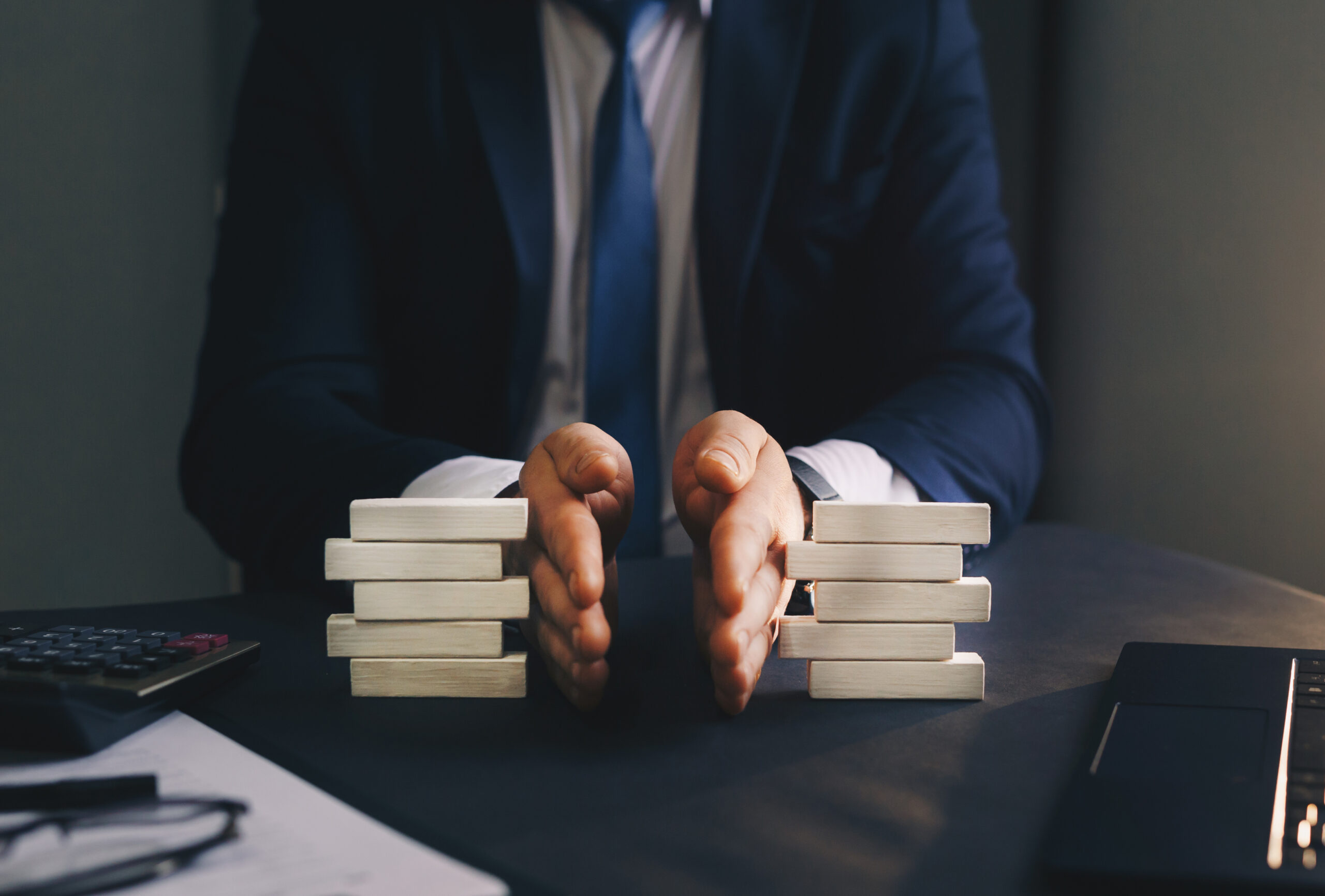 Dispute Resolution
Al-Yaqout and Al-Fouzan Legal Group's dispute resolution team has high expertise in handling our clients' disputes at local and international levels. With the rise in global businesses, we have made it a priority to ensure that our clients benefit from global dispute resolution.
Know More
Litigation
Our litigation team includes highly experienced lawyers and legal consultants that work seamlessly to successfully resolve litigious disputes. Our legal services entail advising on a broad range of disputes.
Know More
Arbitration
Al-Yaqout and Al-Fouzan's arbitration team is recognized for being leaders in arbitration in Kuwait. The team is composed of experienced legal consultants and arbitrators, which equips up in a unique position to guide our clients through all stages of arbitration.
Know More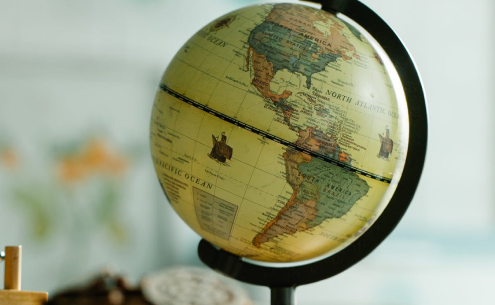 International Dispute Resolution
Our international dispute resolution team consists of bilingual lawyers with experience working across continents in assisting our clients with resolving their disputes. The team has extensive experience representing foreign entities with disputes in Kuwait
Know More
Real Estate
Our real estate entails the provision of legal support throughout the full lifecycle of a real estate asset: from design, planning, feasibility structures, financing, construction and development through asset management and acquisition and sale.
Know More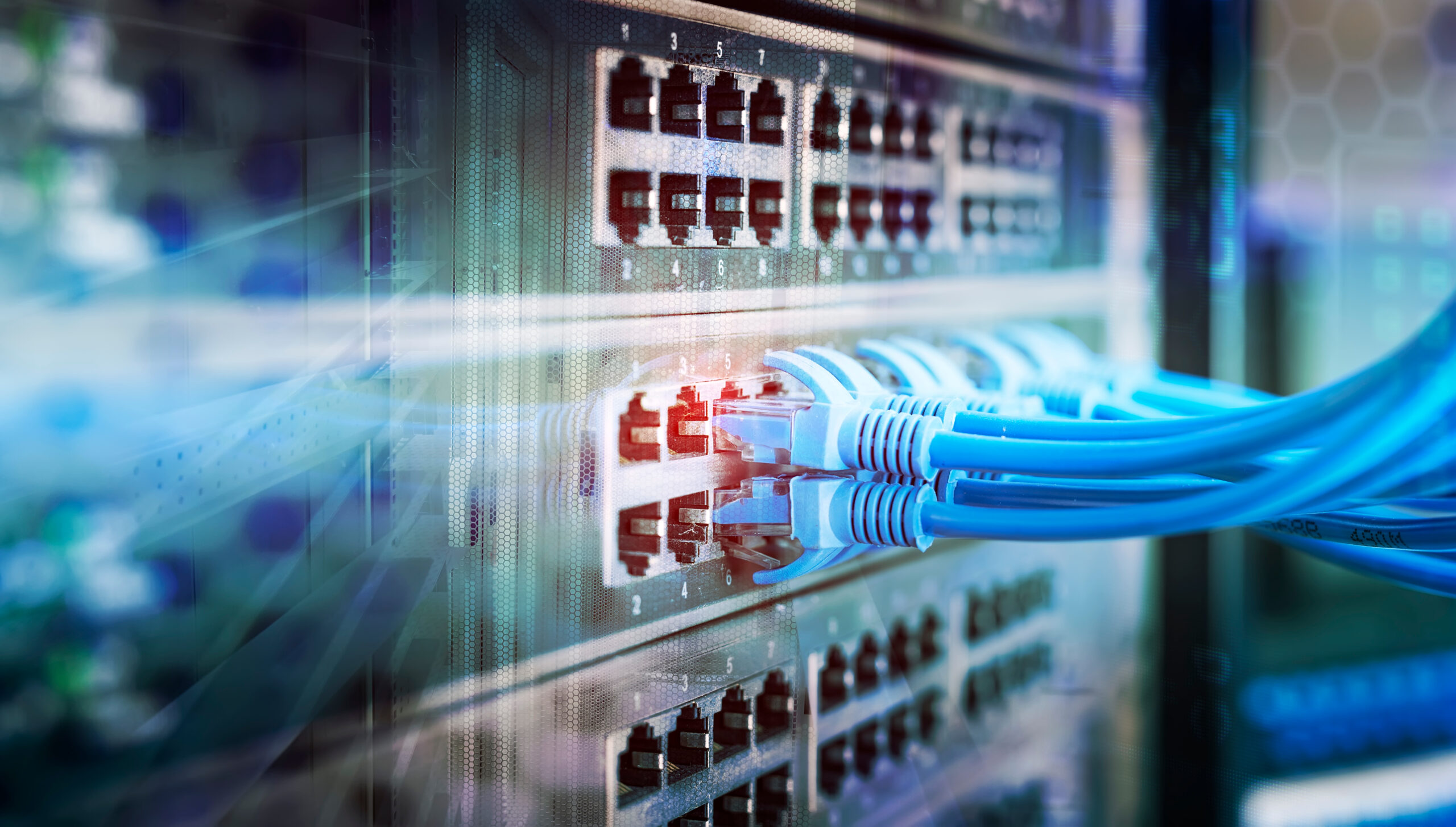 Technology, Media and Telecommunications
The fast-paced, continuous advancement of technology makes it crucial for companies to keep up-to-date with the latest developments that come hand-in-hand.
Know More