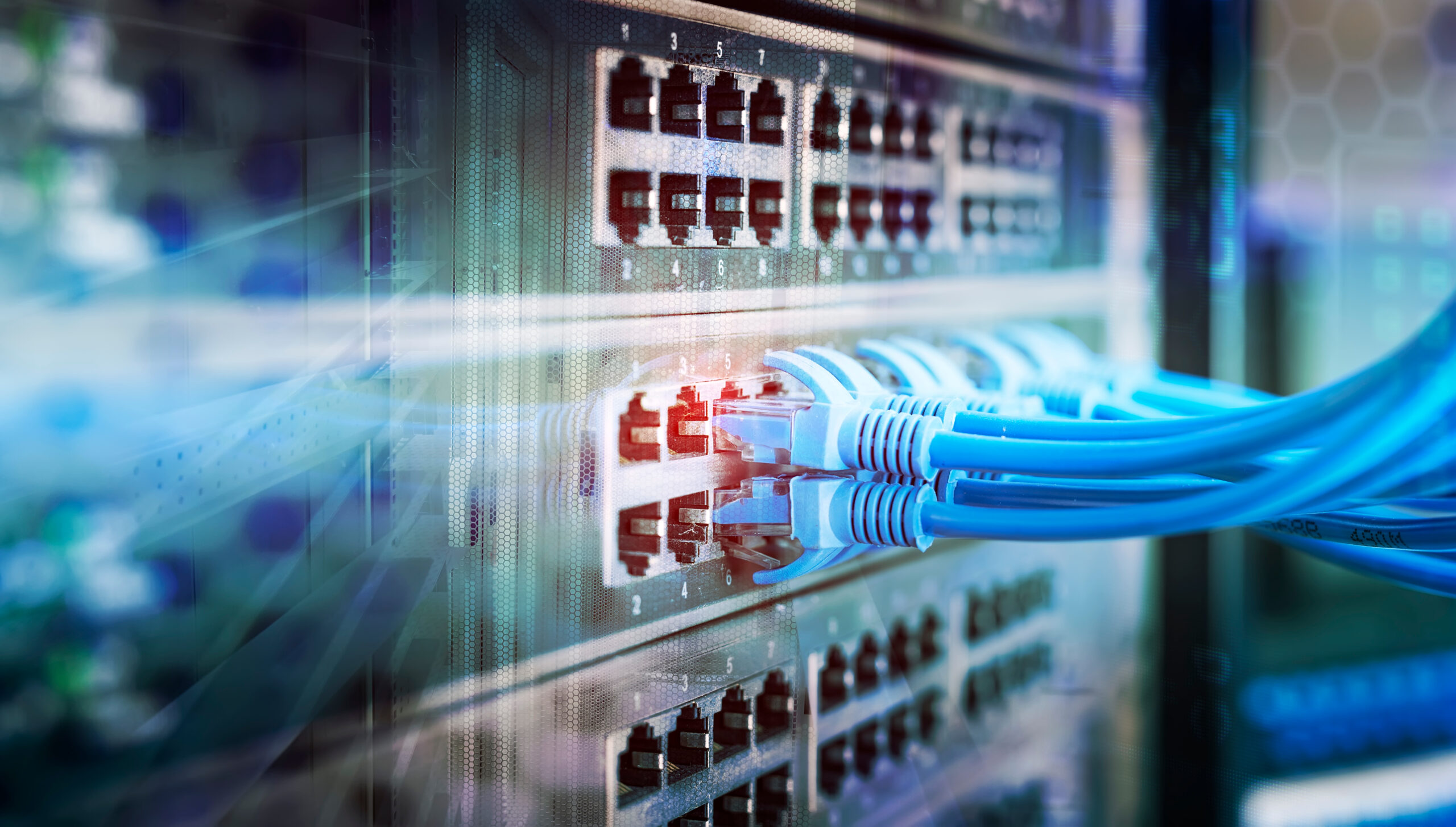 Technology, Media and Telecommunications
The fast-paced, continuous advancement of technology makes it crucial for companies to keep up-to-date with the latest developments that come hand-in-hand. Disruptions are taking place across all industries from life sciences, fintech, data storage and management, healthcare and complex platforms, which gives rise to both opportunities and challenges. Our business is to help our clients seize these opportunities, and manage the ensuing challenges and risks.

Our clients range from global blue-chip technology, telecommunications and media corporations, suppliers of IT systems and services, and technology developers, to start-ups who benefit from our deep understanding of the intricacies of technology-based transactions. We offer a complete range of legal services tailored to the technology, media and telecommunications industry including:
Licensing arrangements.
Outsourcing agreements.
Hardware, software and services procurement. Intellectual property advisory.
Competition and antitrust.
Privacy and data protection.
Regulatory advisory.
Mergers and acquisitions.
Cybersecurity and cybercrimes.
Data governance and storage.
Strategic alliances.
Technology investment and funding.