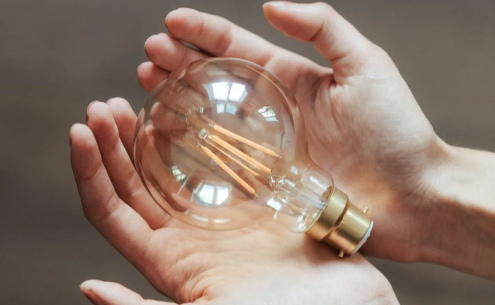 Intellectual Property
Our intellectual property team works closely with global businesses, government entities and entrepreneurs to ensure their intellectual property portfolio are well protected. From the inception of an idea, to its development, commercialization and licensing, our lawyers are involved every step of the way to ensure the best legal protection is in place.
We provide a full range of legal services that aim to protect and maximizes the potential of ideas, brands, technology, as well as commercially-sound legal support to help our clients achieve their commercial objectives. Our network of strategic partnerships around the world assists in providing global intellectual property protection.
We offer legal services across a wide spectrum of industries – from life sciences, pharmaceuticals and technologies, to consumer goods and retail, which include the following areas:
Trademarks.
Copyrights.
Patents.
Trade secrets.
Consumer protection.
IP disputes.