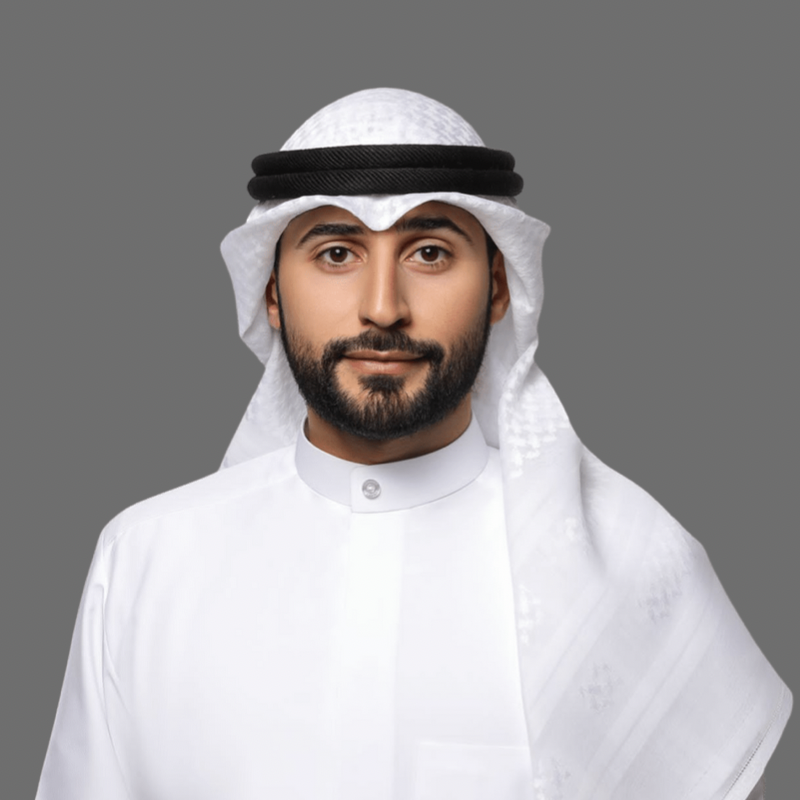 Khalifah Al Yaqout
Managing Partner
khalifah@alyaqoutlg.com
Languages: Arabic – English
Khalifah is the managing partner at Al-Yaqout and Al-Fouzan Legal Group. He is an experienced litigator, with the right of audience before the Court of Cassation. In addition his managerial role at the firm, Khalifah frequently advices and litigates on behalf of clients in relation to commercial, civil and administrative cases.
Furthermore, he is also an arbitrator in the Kuwaiti International Chamber of Arbitration, as well as consultant to the Minister of Social Affairs. Previously, he was also a consultant to the Minister of Electricity and Water, and the Minister of Commerce and Industry, both of which have contributed to his experience in administrative matters. Khalifah is a recommended lawyer by Legal500 in Kuwait.
Khalifah has an impressive track record as a trial lawyer and brings unrivalled front-line experience handling complex, high-profile investigations and prosecutions. He is known for his solutions-based approach, bringing clients the most favourable outcomes in their disputes.
His focus is on commercial litigation, arbitration in Kuwait and other jurisdictions, and out-of-court settlements.