About Us
Al Yaqout and Al Fouzan Legal Group is a leading full-service corporate law firm based in Kuwait. We have built our legacy to become an internationally-recognized legal team with an excellent track-record in the complex and innovative transactions and projects in Kuwait.
Our team has been featured and ranked by international legal directories such as legal 500 and IFLR1000. Our clients range from Kuwaiti startups, to multinational corporations including Fortune 500 listed companies and government entities which operate across a number of industries: technology, banking and finance, insurance, retail, telecommunications and real estate to name a few. With a strong international network of prominent law firms, our clients have access to the exceptional legal services to support their global operations.
Our team comprises of Arabic and English lawyers of diverse qualifications and experience. Our team of Kuwaiti lawyers have the right of audience before all Kuwaiti courts.
Know More
Download Company Profile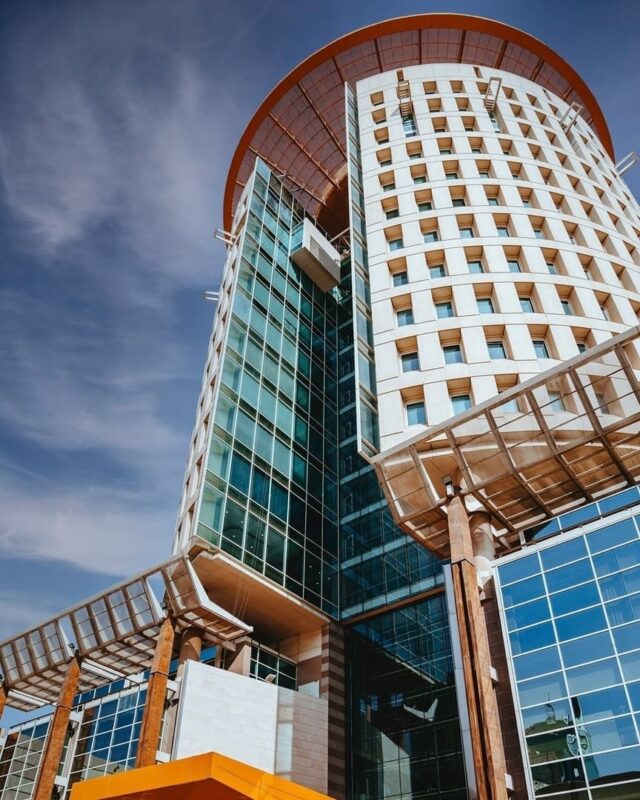 Areas of Practice
International Recognition & Membership
Al Yaqout and Al Fouzan Legal Group partnered with LexisNexis, as its strategic partner, with the aim of advancing the Rule of Law and raising awareness of contemporary legal issues in the State of Kuwait.
This is achieved through the establishment of the LexisNexis Legal Training Room, which offers expert-based legal training and seminars by experienced legal professionals, and the LexisNexis library that includes access to a broad range of legal resources.
In addition, Al Yaqout and Al Fouzan Legal Group is the exclusive reseller of the LexisNexis products and services in the State of Kuwait, including the LexisNexis specialized legal platforms. Together, with our strategic partnership with Sader Legal Publishing, we offer the Lexis® Middle East, which provides legal professionals access to regulatory material for more than 100 freezones and agencies, and is the only platform that includes translations of all GCC gazette indexes and more than 18,500 case summaries.
Book a Demo